What is available?
CUAA print books and ebooks in Primo
Print books & digital chapters via Inter-library loan in 3-14 business days (On-campus only)
Find Books
Search for your topic or book title in the Primo Search
2. Click on books under Resource type.
3. To search for a specific title or author, use the Advanced search
To limit your results to ebooks, choose Full text online from the filters.
Find Print Books (Call Numbers)
Books in the CUAA Library are organized by subject by call numbers.
Reading Call Numbers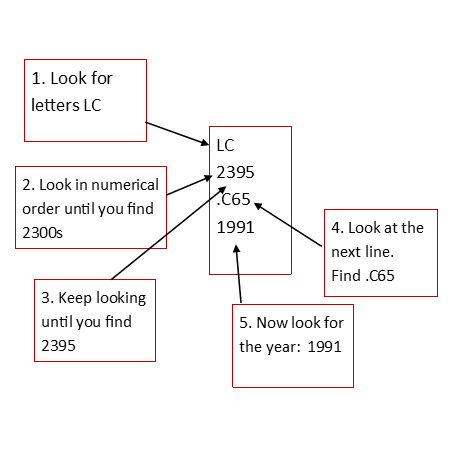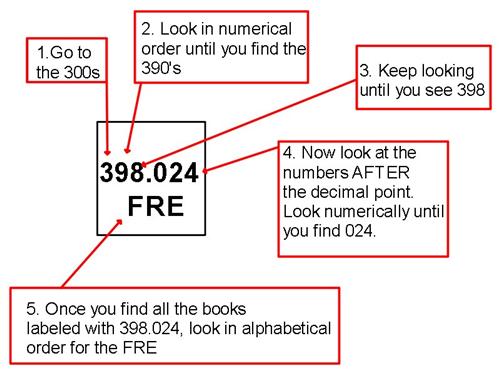 CUAA Library Ebooks
To limit your search to Ebooks, choose Full Text Online under Availability.
Ebooks will always say Online Access in green text.
Using Ebooks
Sign-in to Primo with Portal to access some Ebooks.
Most Ebooks can be read in most browsers.
To download some Ebooks, you must create a free account with Ebook Central. Sometimes you will be prompted to "checkout" the book.
Ebook Central limits the number of pages downloaded at one time.
For mobile devices: use free app Bluefire Reader
For PC or Mac computers: use Adobe Digital Editions software
Resources from the Vender:
eBook Academic Collection Help Guide
Request CUAA Books
Students and faculty can request to pick up print books at the circulation desk or be mailed home (online students).
1. Click on the book title in the search results.
2. On the book's page, Click Request to get the whole book. If the book is checked out (0 available), then requesting the item will add your name to a list. You will receive a CUAA email when the book is ready to pickup.
2. On the request form, either choose CUAA or Home Address (online students only) for Pickup Location.
3. To request a chapter via email, Select the digitization option:
4. List the chapter or page range under part to digitize:
Things to remember:
Only small portions of books may be digitized. Digitization requests are compliant with copyright law.
Online students pay return postage for books mailed home.
Request Books the Library Doesn't Own
Every year CUAA Library sets aside funds to request books students and faculty need the library does not have. If you have searched Primo and Google Books, and still can't find the book, submit an Inter-library Loan Request.
Be sure to include the book's title, author/s, year, ISBN and publisher. Send the full citation of the book if possible.