Fueling Your Potential
As a graduate student, you may be juggling work and family while learning to become a professional scholar, preparing for career advancement, or changing your profession. Whatever your area of study, this page summarizes the popular resources and library services for graduate studies.
4 things every student should know
---
Connect to e-resources
Set up your devices to seamlessly connect to thousands of e-resources like ebooks, electronic journals, and databases from anywhere.
Search tools
The library has many search tools with different resources. Discover which tool to use to access books, articles, student capstone projects, and more. Go to Databases by Subject.
Resources for programs or courses
For specific assignments, our guides include instructions created by a librarian familiar with your course.
Distance and online students
Do you take classes online or study off-campus? Special services help you access on-campus resources remotely.
4 skills every student should have
---
Using Databases
Effective searching will save time and produce better results.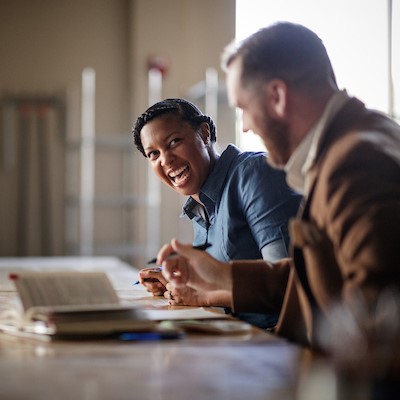 Literature Reviews
Mastering an efficient lit review is an important key to success.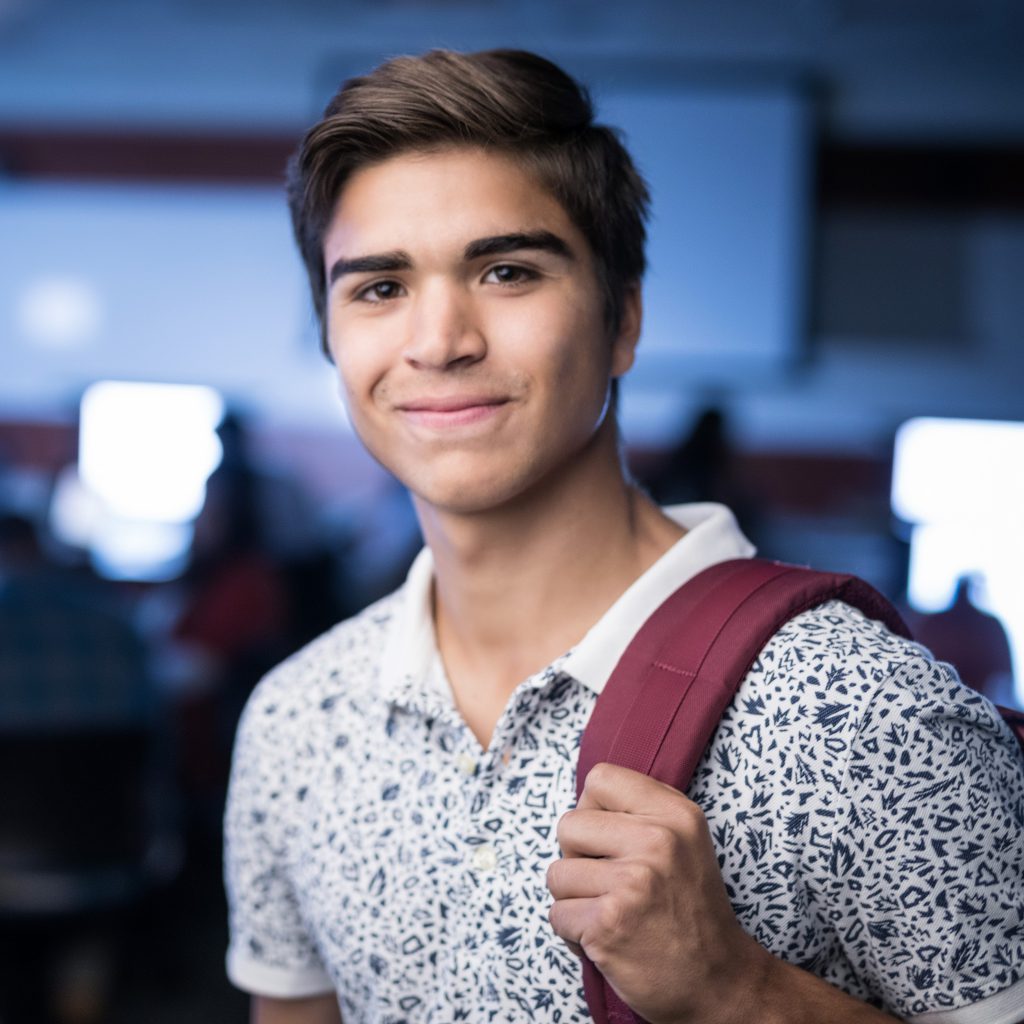 Scholarship
Learn to manage literature and data, and share your work.
Positionality & Research
Learn how your personal identity and experiences influence your research.
Using Sources
Avoiding Plagiarism
Need help with the library?
---
Check Library Answers to see if your question has been answered.
Use this form to email your question to a Concordia librarian or request a research consultation.
Need help with writing?
---
The writing center can help with all things writing and editing.
Need help with technology?
---
The IT Help desk can help with questions about Microsoft Office or computer issues.
Blackboard Support can help with questions about broken links or online course materials.